FPPLDGamers
Friday, August 20, 2021, 4:30 PM

–

6:30 PM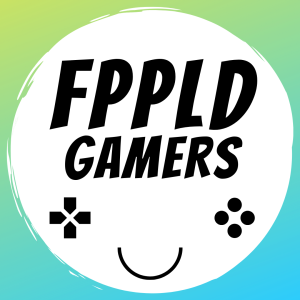 Grades 6-12 — We will be sending you a Discord invitation for virtual meet-ups and to keep in touch with other local gamers.

Play games in-person again! Join our new video game/gaming club and play with other enthusiasts.
We play Super Smash Bros, Jack box games, Among us, and more. Popular board games such as King of Tokyo, Coup, and Betrayal at house on the hill are also available. Meetings are most Thursdays and Fridays.
NOTICE: Discord rules must be read and followed. Discord members are responsible for their actions and online safety.