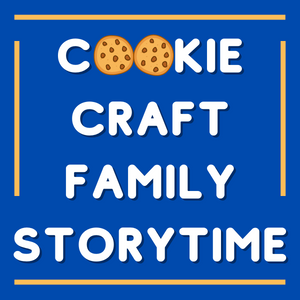 Registration is closed. Please check the Calendar for more great programs!
FYI: There is a waitlist for this event. Please arrive on time or someone else may take your spot! 
This is a fun, holiday family storytime where we will read stories, sing songs, and create a no-bake pie for everyone!