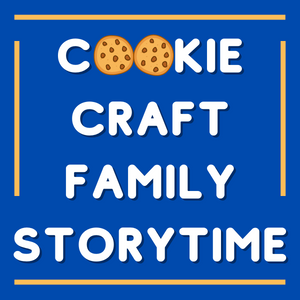 This program is full. Please check the Calendar for more great programs!
FYI: There is a waitlist for this event. Please arrive on time or someone else may take your spot! 
In this fun family storytime we will read spooky Halloween stories, sing songs, and after create a graham cracker haunted house that you can eat later! Wear your Halloween costumes to this storytime!