hoopla News for August
August Movies Of The Month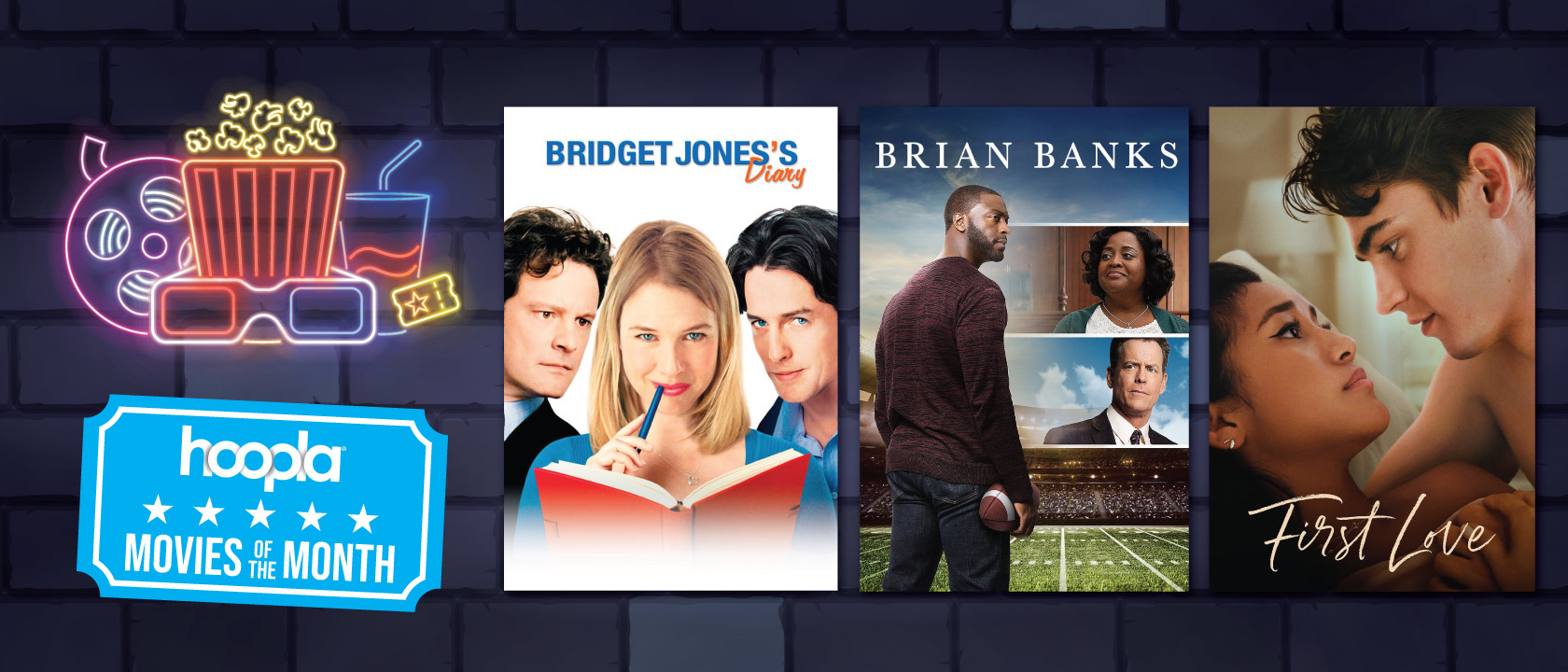 Check out hoopla's Movies Of The Month collection for August.
Check out the collection here.
Time to get on hoopla
Time Magazine is now available on hoopla! Check it out here with the hoopla BingePass.
Bonus Borrows are back
Check out the Bonus Borrows collections this August! hoopla Bonus Borrows don't count against your borrow limits, so you can read/watch/listen to as much as you want!
For a list of every title available, check out this collection here.
Three different categories are available if you wish to find exactly what you want.
For titles worth binging, check out this collection here.
For fans of all things British, check out this collection here.
And for the perfect book/movie/etc for kids this August, check out this collection here.
Family Fun
hoopla is highlighting some great family friendly titles to check out.
You can check out the entire collection here, or find the individual eBooks, audiobooks, comics, music or movies collections.
Questions?
Visit or call the Info Desk at
847-455-6016 ext. 229
, or email
ask@fppld.org
.